Frequently Asked Questions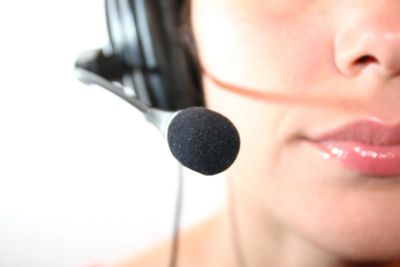 FAQ's
Frequently Asked Questions: With the sudden popularity of "MergedAnalytics" we thought it would be beneficial to collect and post the most common questions we get asked about the tool. Those FAQ's and answers can be found below…
Question 1.  Can you create Trackable Short URL's immediately upon sign up without placing code on your website?
Yes.  Sign up and start using.   Click HERE to create your Trackable Short URL!
Question 2.  Does MergedAnalytics use Cookies to track site visitor activity?
NO.  Visit Intel is IP Address Driven.
Question 3.  Does MergedAnalytics collect and/or use the data that it provides our users?
NO.
MORE SECURITY INFORMATION : CLICK HERE
Question 4.  How is MergedAnalytics different from Google Analytics?
Visit Intel provides COMPANY NAME.   We do NOT use any tracking cookies.
Question 5.  Is Visit Intel GDPR compliant.
YES.  Learn more HERE